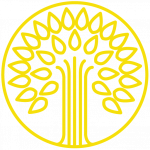 I'd love to hear from you:
519-560-7981 | Send an email | Online Sessions Available

Please do not send confidential information using this form.
Office location: 829 Ottawa Street • Windsor • Ontario • N8X 2C7
Turn Eastbound on Ottawa from Howard Avenue, or go Westbound on Ottawa off of Parent Avenue. Steet parking is available. Office is also easy accessible by city bus on routes Parent 14 or Ottawa 4.